CONCEPT
KENWA is committed to grow in the global market with you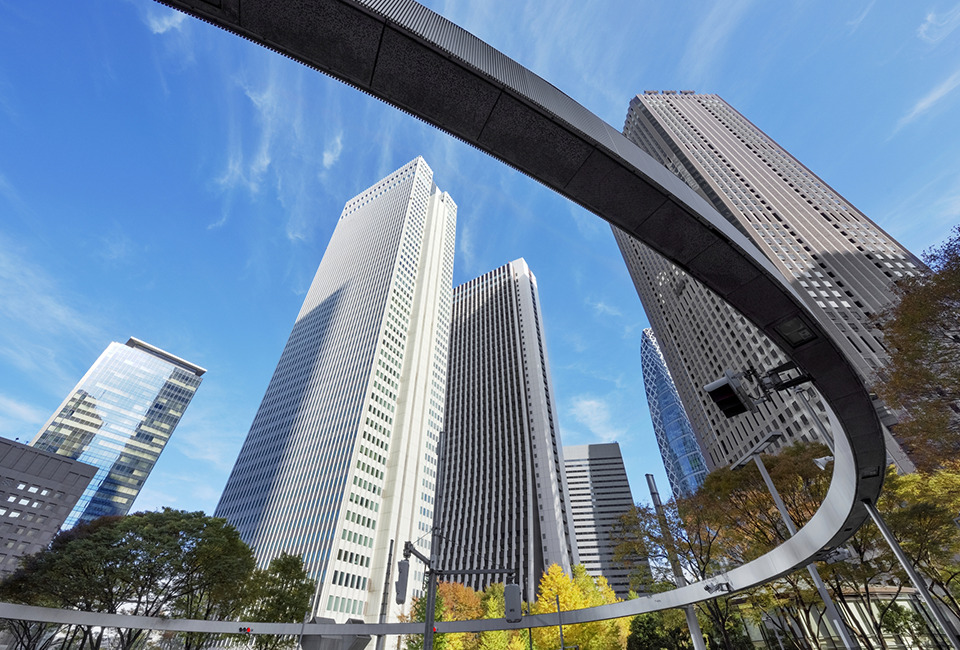 Since our foundation in 1977, we have been a Japan's leading and globally integrated trading company with global distributor/partner network and have continuously expanded our business along with the growth of each country.
In recent years, we have established more than 15 branches, subsidiaries and affiliated companies around the globe and keep providing world-class sales, production, installation and maintenance services.
Along with our regular import and export business, we also keep expanding a multifaceted business that supply our services and products to third countries from our supply bases.
GALLERY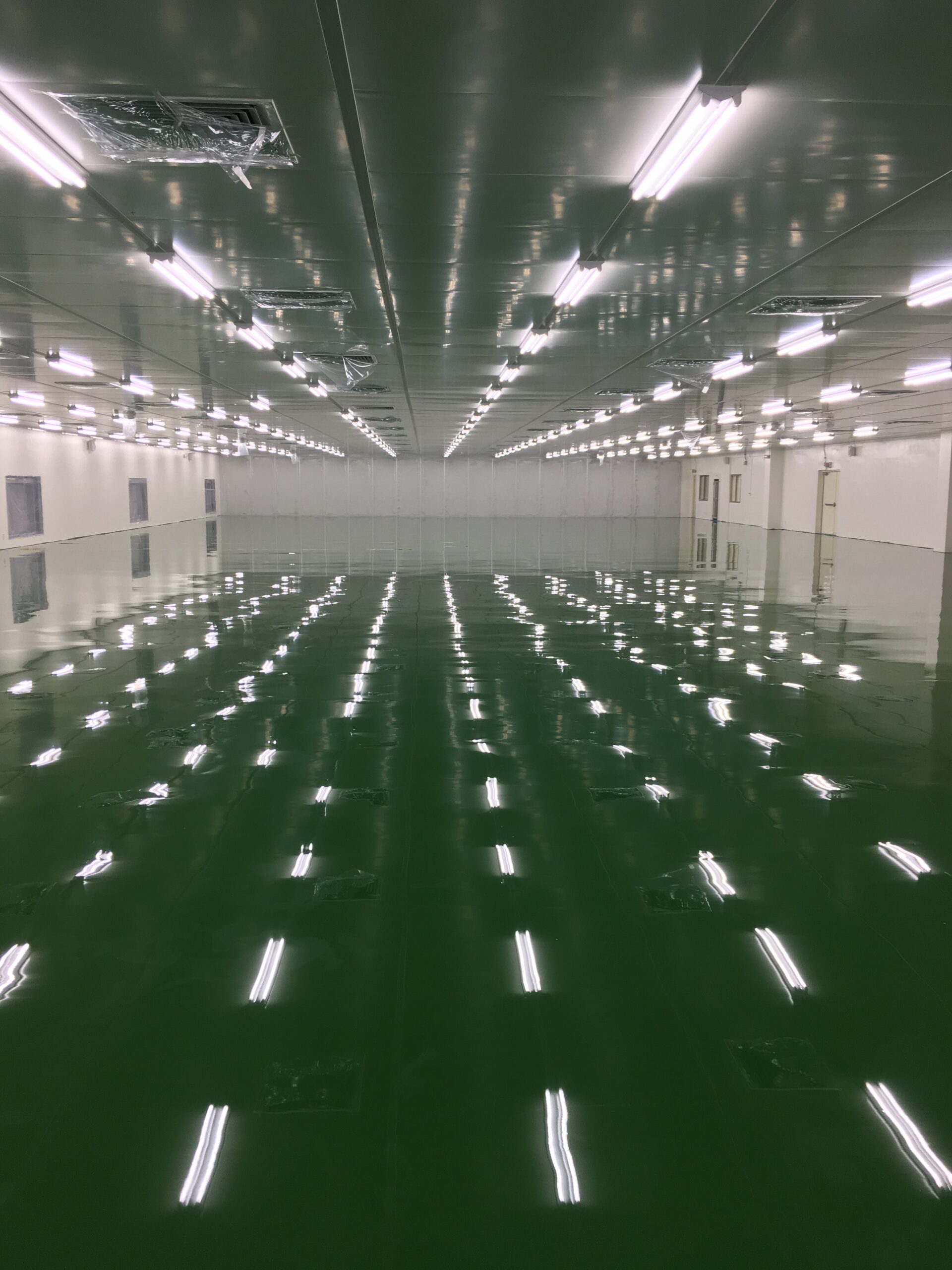 Floor coating edition in Philippine
Location:

Water based rigid urethane floor coating material
⇒Factory / Laboratory / Clean room
⇒Warehouse / Kitchen / Parking
⇒Hospital / School / Office
⇒Nuclear facilities

Think film epoxy resin based floor coating material
⇒Food factory / Kitchen
⇒Cold storage room
⇒Floor where hot water cleaning or steam cleaning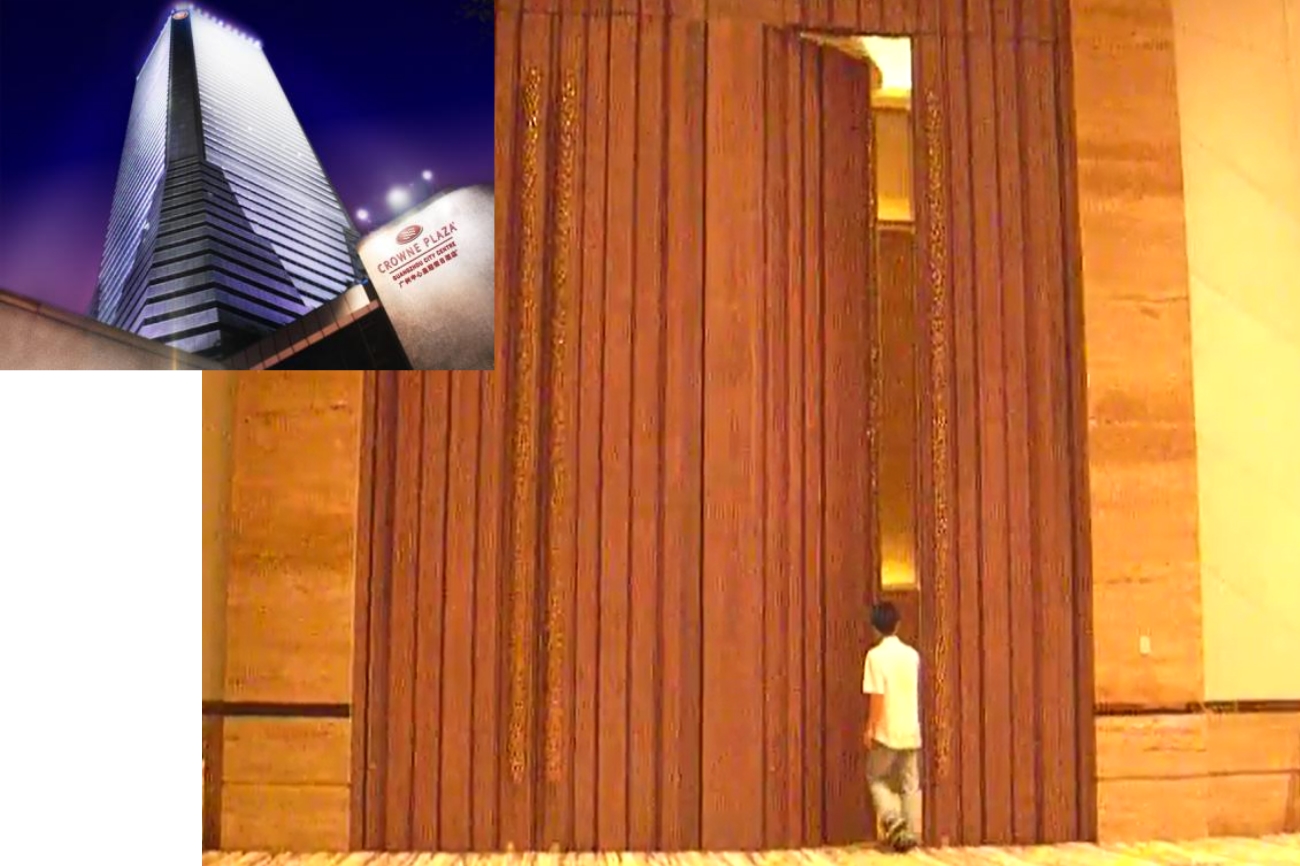 Hotel in Guangzhou
Project Overview

Location: Guangzhou, China

Work description: Hardware supply
Auto Closing hinge Center Hang Type / etc