PDC100WR series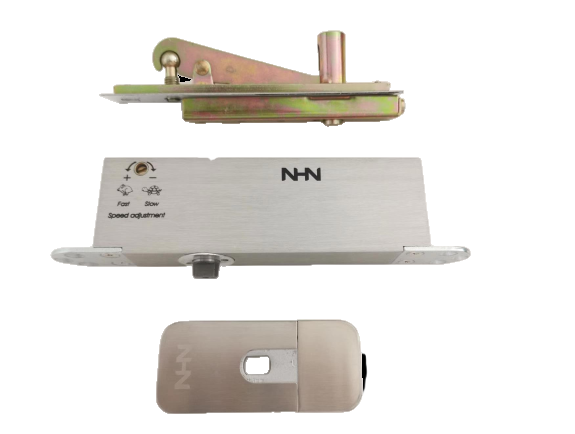 Revolving Pivot Door Closer For Wooden/Steel Door
The NHN PDC-100WR pivot closers are suitable for timber,
aluminium and steel doors revolving doors 360 degree.
Incorporating the latest cam type technology,
the NHN PDC-100WR pivot closers offer easy opening with increased efficiency on the closing torque.
Available with or without hold open at 90 degree & 270 degree.
Overview
Suitable for revolving doors with a maximum width 2500 mm and a maximum weight of 200 kg.
Quick and easy installation.
Easy opening by low opening resistance.
Fine position adjustments, 3mm backward / forward, 3mm left / right, ± 4° alignment.
Temperature -20° C - +40° C.
Supplied complete with top pivot set.
Non hold-open model and hold-open model available.
Function & Adjustment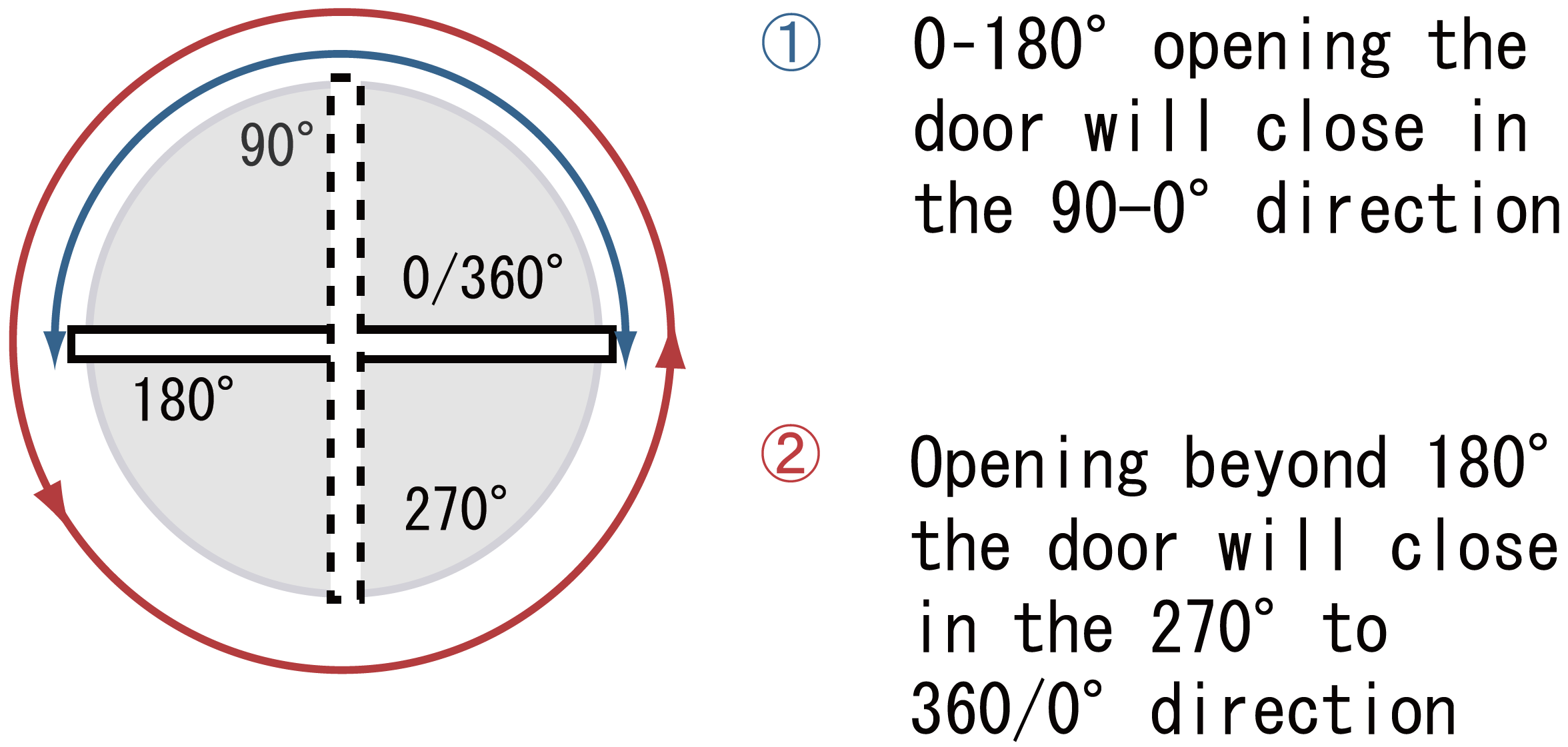 Double action
Non hold open model PDC103WR,105WR:

Hold open model PDC103WR-S,105WR-S:
Hold open position angle 90°& 270°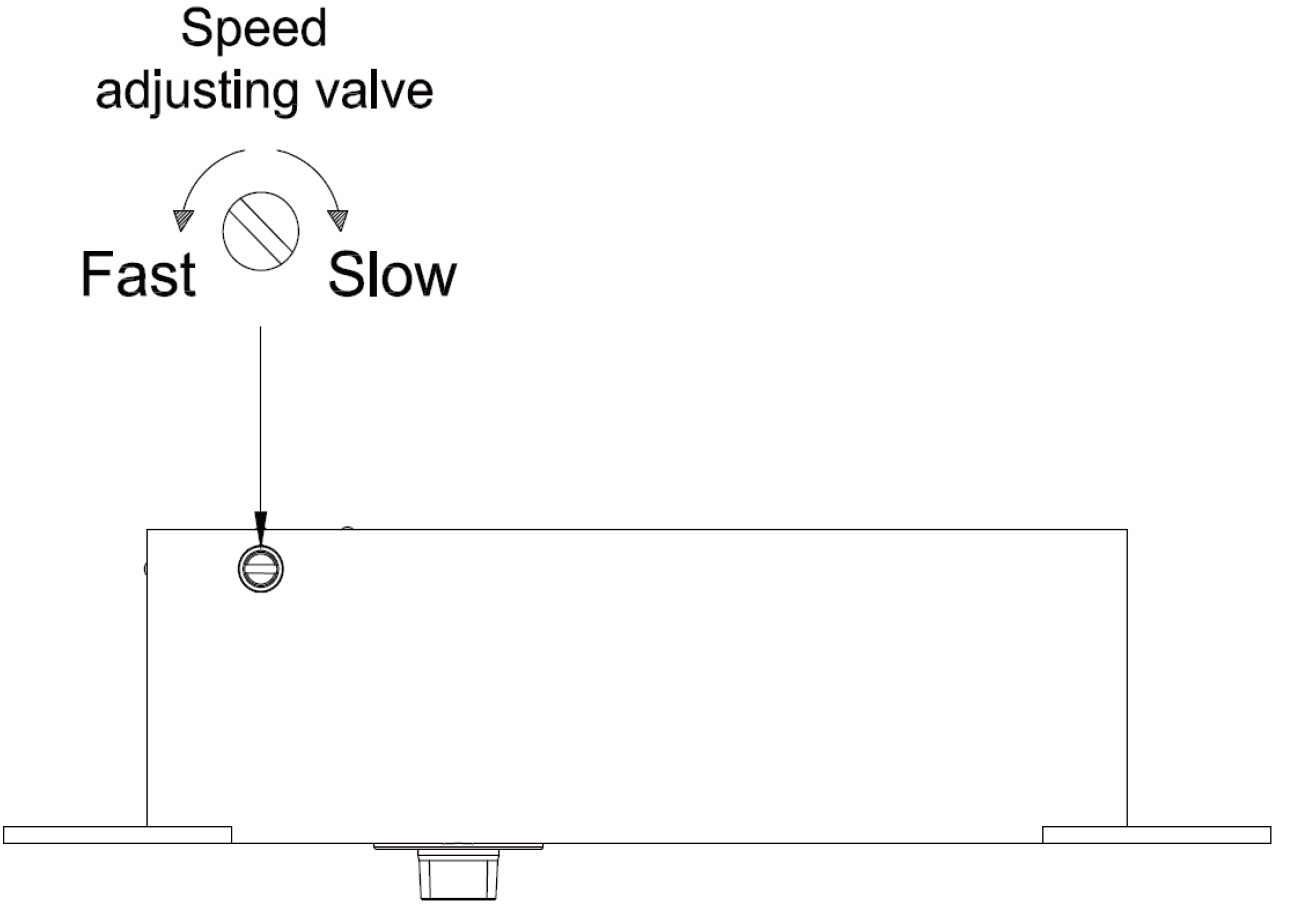 Speed adjustment
One speed adjustment valve
to control the closing speed
Efficiency
Providing over 70% efficiency, the NHN PDC combines light opening with smooth closing.
Red line = Opening / Blue line = Closing
Selection Chart
Model No.

Function

Max. door width

Max. door weight

Max. opening 

PDc103WR
Non-hold open
1500mm
100kg
360°
PDC103WR-S
Hold open 90°& 270°(±1.5°)
PDC105WR
Non-hold open
2500mm
200kg
PDC105WR-S
Hold open 90°& 270°(±1.5°)